The perfect course for people who need an authentic, effective, flexible and affordable way to learn the English that people really use in everyday situations.
Learn General English for informal small-talk and Professional English for business small-talk.
Authentic - learn real English in 40 authentic dialogues. Practise making small-talk in different scenarios - with friends in private or with customers, clients and colleagues for business.


Effective - use my simple 4-step method to effectively learn the most important phrases for speaking confidently.


Flexible - learn when and where you want to. Enjoy the flexibility of a self-paced course.


Affordable - a value for money alternative if you can't invest in face-to-face lessons, but want to invest in your English for private and business situations.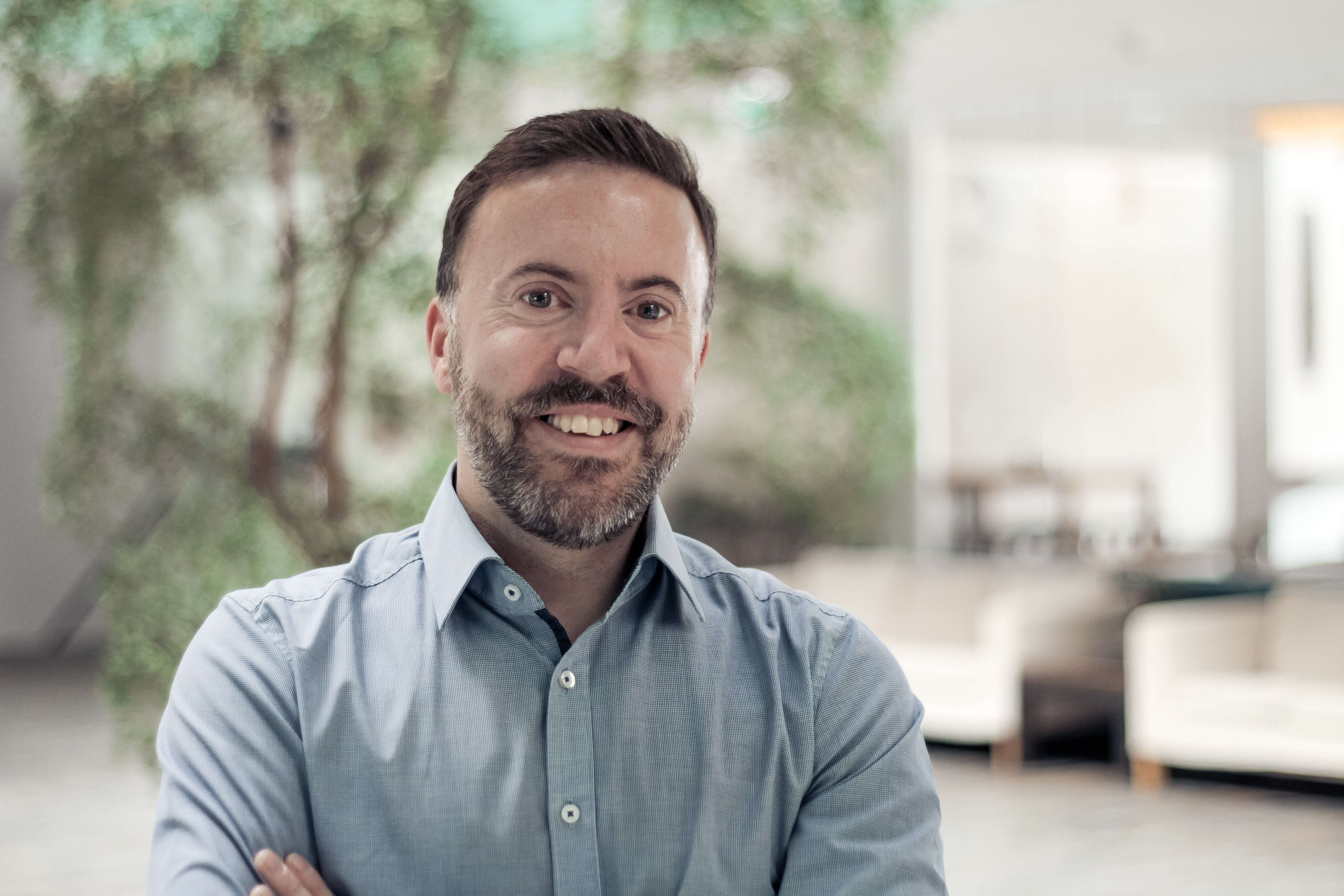 Hi, I'm Derek! I started my career as a Professional English Coach in 2004. My home town is Dublin, but I've been living in Innsbruck, Austria for over 20 years.
In the last 16 years, I've helped hundreds of people to become more confident communicating in English. The most important thing I've learned is that the key to building good relationships is effective communication, and the key to effective communication is confidence.
That's why I like to focus on functional language – the words and phrases that people really use in everyday private and business situations.
40 Interactive Videos


10 Interactive Quizzes


50 Pages of PDF Study Notes


90 Minutes of Audio Downloads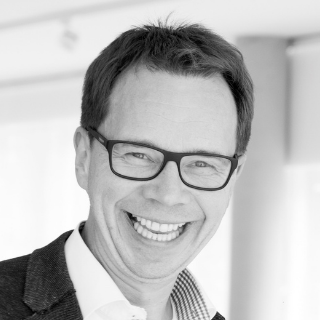 "The course was great! I really like the method, I learned a lot and now I feel more confident when I have conversations with clients. Thanks so much, Derek!"
Mike, Property Developer, Austria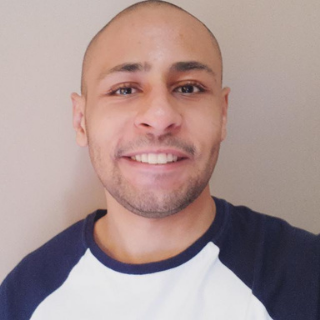 "Short and very interactive lessons. The dialogues are very useful and really happens in real life. The course is simple, direct and objective. Perfect for those who don't have much time to study or need to review specific topics. Derek has great eloquence and diction, which I think is important to understand the content clearly."
Robert, Accounting Technician, Brazil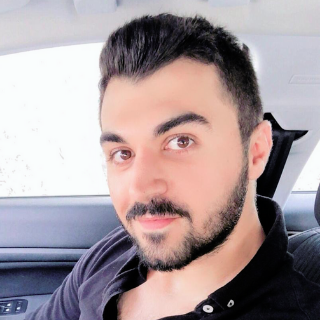 "LOVE the way you express courses which is effective and remindful . Daily conversation examples make people remind your lessons easier and make it more influential. Can't wait to watch next lesson, thank you."
Onur, Mechanical Engineer, Turkey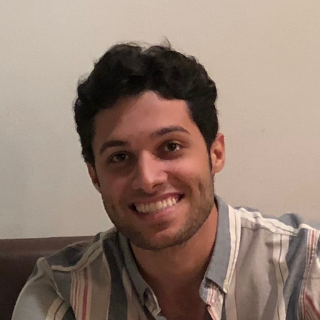 "I became interested in Derek's course after watching some short Business English lessons on his YouTube channel. His lessons are very practical and useful in everyday life, both for informal conversations as well as the more formal ones at work. The course is really enjoyable and interesting for busy people. It's worth the investment."
Gustavo, Accountant, Brazil
Take a look at the course introduction and try Module 1 for FREE!
Frequently Asked Questions


Who is the course for?
The course is perfect if you need English for private and business situations.
It's designed for intermediate (B1) and upper-intermediate (B2) learners who want to make small-talk and conversation more confidently and without worrying or hesitating.
What if I don't know what my level of English is?
Watch the course introduction video in the curriculum. If you can follow and understand me, then you should be at the right level to take the course.
How long do I have access to the course?
Access is unlimited, so you can take the course as often as you like.
How long is the course?
Each module contains between 1 and 2 hours of learning content.
I recommend watching the interactive video in each module at least twice.
Try to complete 1 or 2 modules per week and complete the course within 10 weeks for the best results.


Do I get speaking practice?
Within our Private Facebook Community we have a monthly live lesson where you have the opportunity to practise your speaking skills with me and other motivated learners. You also have the chance to win FREE 1-1 LESSONS with me.
Inside the modules there is no live 1-1 interaction with me, but you can use my 4-step method in the interactive videos to practice your speaking and pronunciation skills.
What if I'm not satisfied with the course?
I don't think that will happen, but there is a 30-day money-back guarantee. Just let me know if you're not happy with the course and I'll organise it for you.