MAKE SMALL-TALK WITH CONFIDENCE
BOOST YOUR BUSINESS & PRIVATE CONVERSATION SKILLS
THE COURSE WILL HELP YOU TO: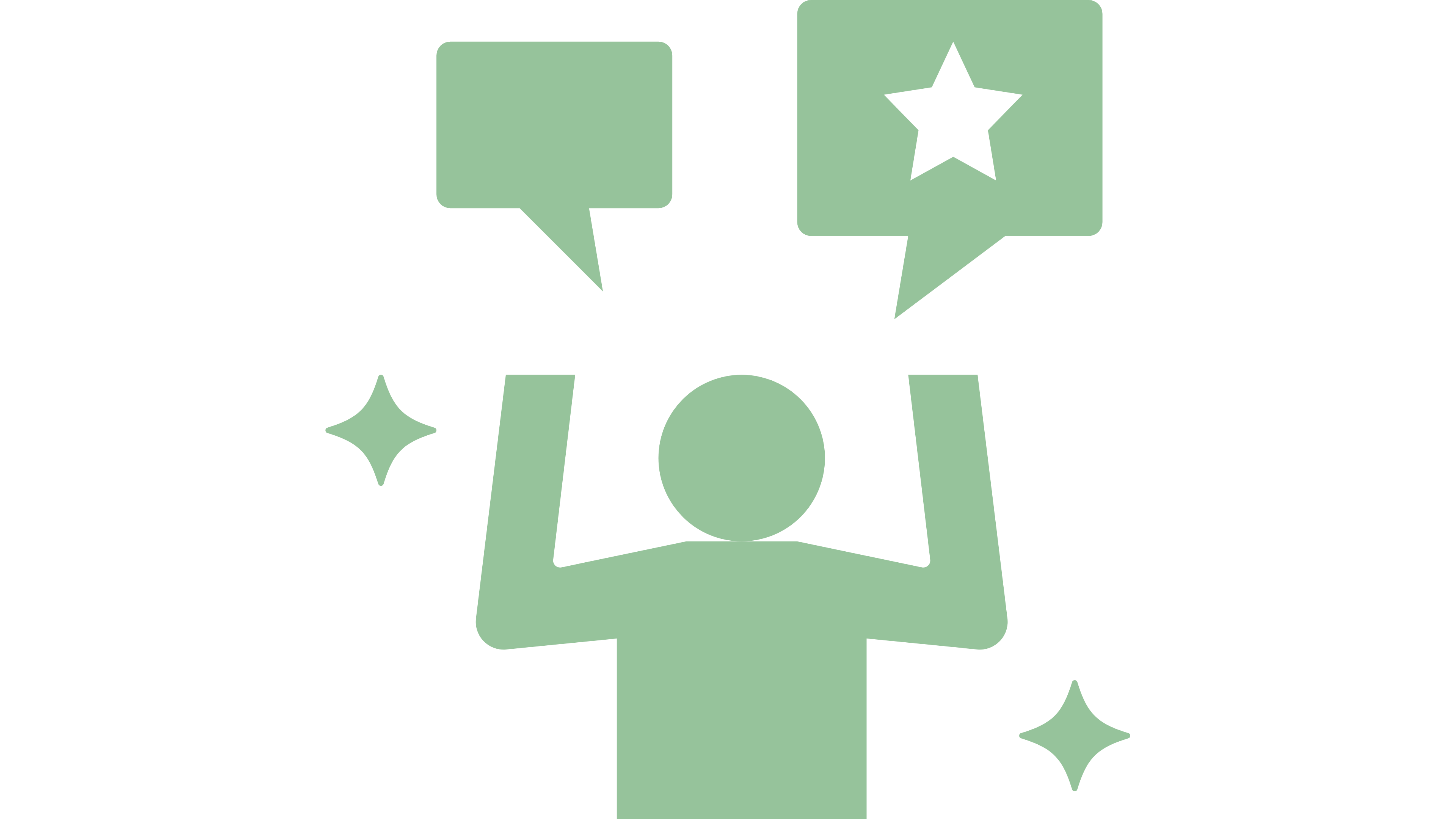 SPEAK WITH CONFIDENCE
Feel more confident making small-talk and having conversations with English-speaking friends, colleagues, customers and business partners.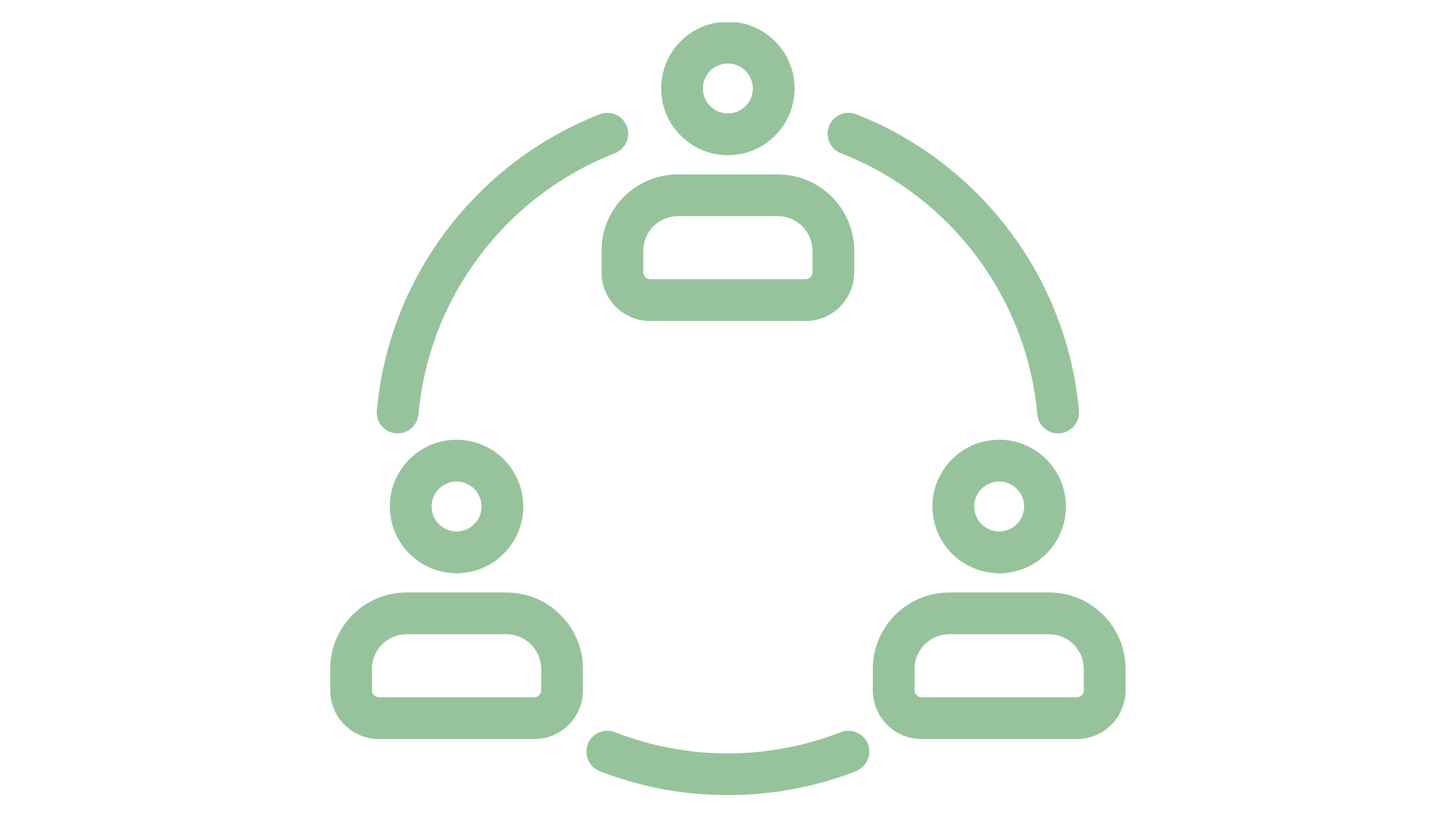 CONNECT WITH PEOPLE
With improved confidence, you'll be able to connect with people and build stronger relationships in your private and professional life.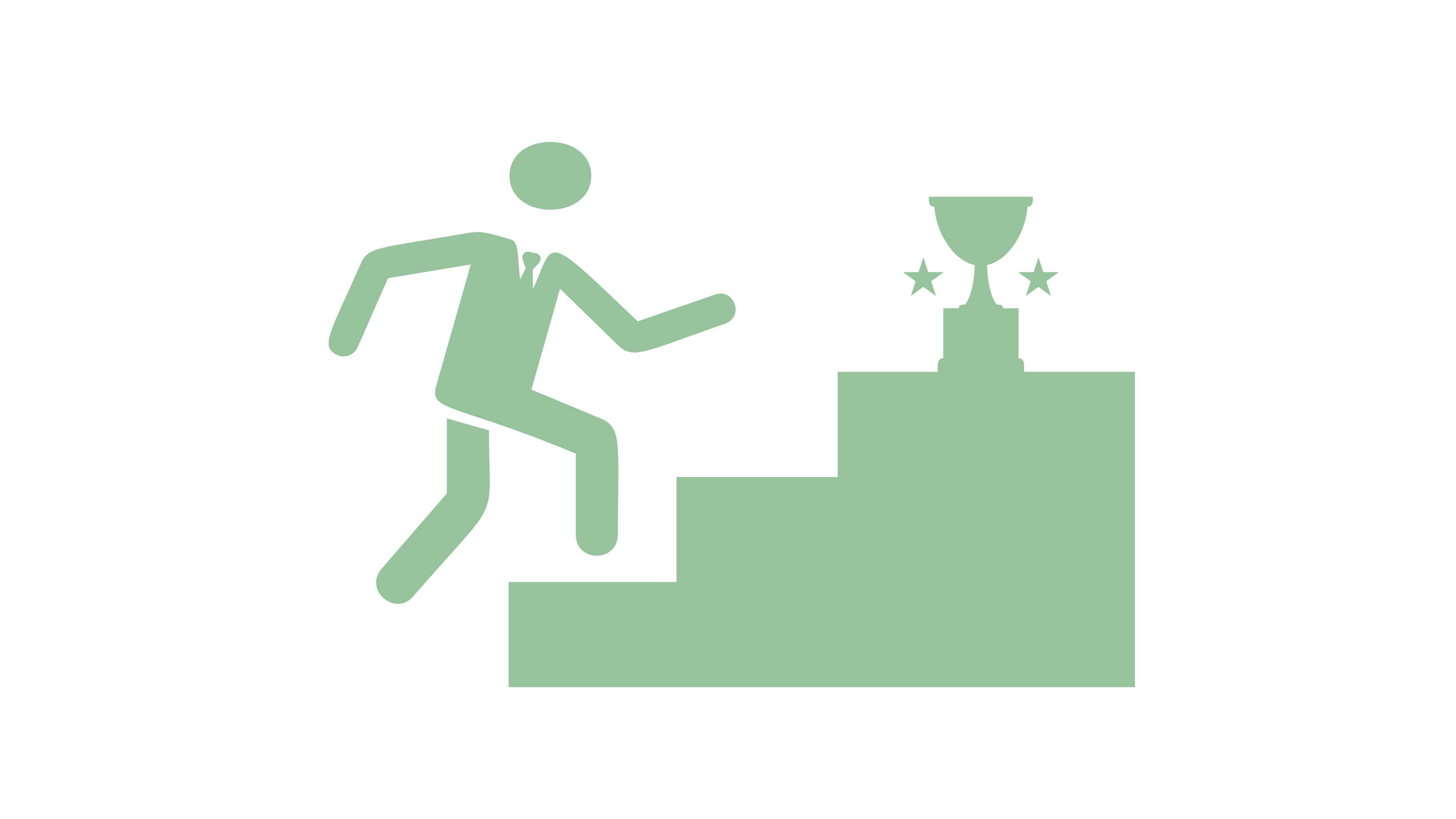 HAVE BETTER OPPORTUNITIES
Stronger relationships lead to better opportunities.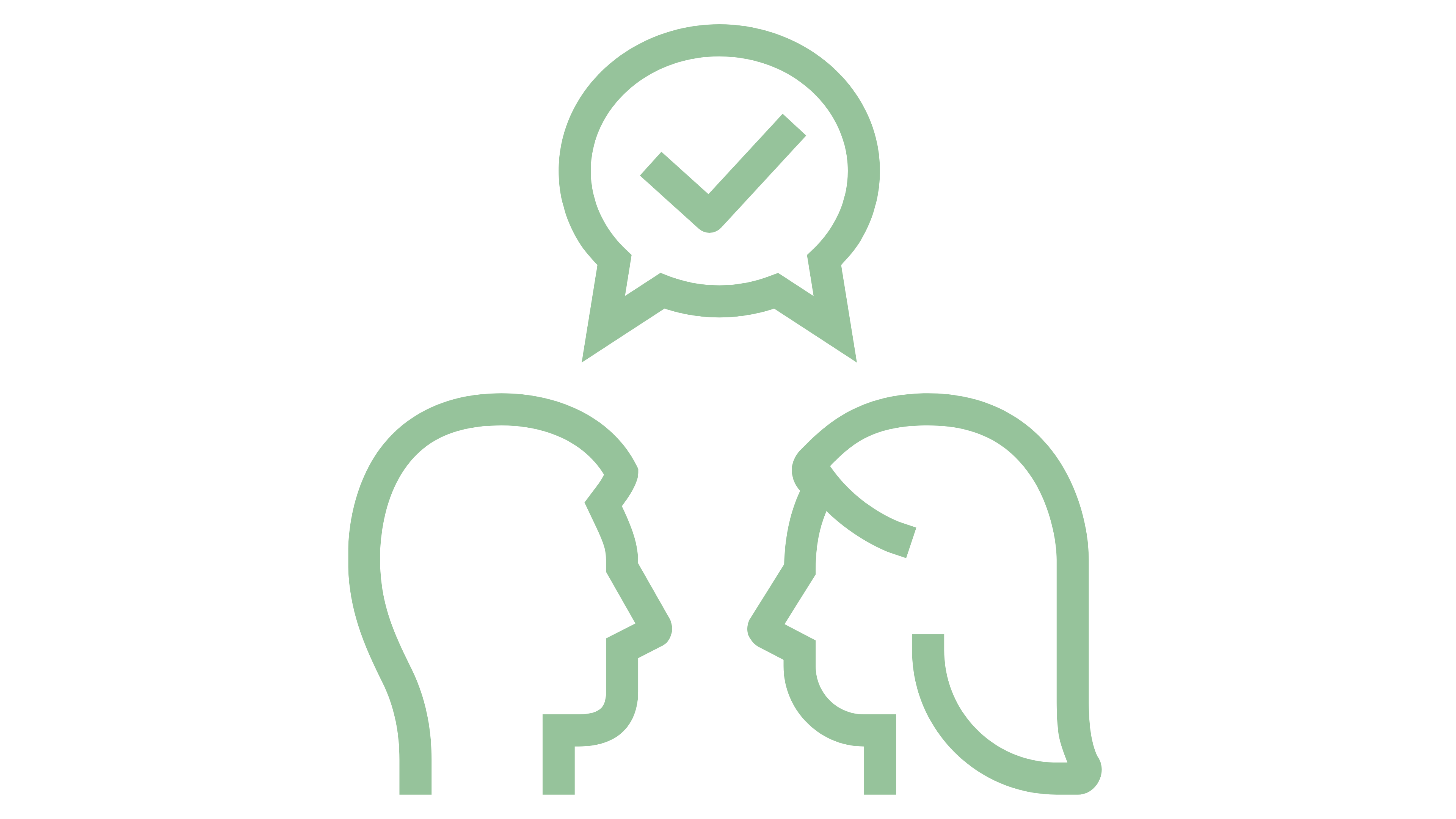 UNDERSTAND ENGLISH SPEAKERS
Through practice and repetition of the 10 key skills in the course, you'll be able to better understand people who speak English at a high-level, including native-speakers.
WHAT'S INCLUDED IN THE COURSE?
Take a look at the course curriculum below and preview Module 1
MEET YOUR NEW ENGLISH COACH!
If you've been learning English for years, but still don't feel confident during conversations, I completely understand! I've gone through that myself with German (I live in Austria), so I know how challenging learning a second language can be.
I'm Derek and I originally come from Ireland. My career as a professional English Coach started back in 2004, and since then I've been lucky to work with and help hundreds of great people and businesses to achieve their professional English goals.
In the last 5 years I've seen a big change: a lot of my learners find it hard to schedule lessons because of their busy calendars. That's why I decided to start my YouTube channel to create short lessons that busy people can watch and learn from at any time. With my background and valuable experience teaching face-to-face, I'm now able to give something back.
Another thing that happened in the last few years is that more and more people wanted to learn with me. And the number one request is always "I want to be more confident when speaking English, I want to have conversations without constantly thinking about what I want to say or how to say it". Unfortunately, I can only be in one place at one time. That's why I created this course – to reach more people and give you the opportunity to work on your conversation skills.
With 17 years of experience as a Professional English Coach, I know exactly what people need to become more confident and have better conversations.
So take advantage of my experience, stop being frustrated with your English conversation skills, and start working on them today!
FEEDBACK FROM LEARNERS WHO HAVE COMPLETED THE COURSE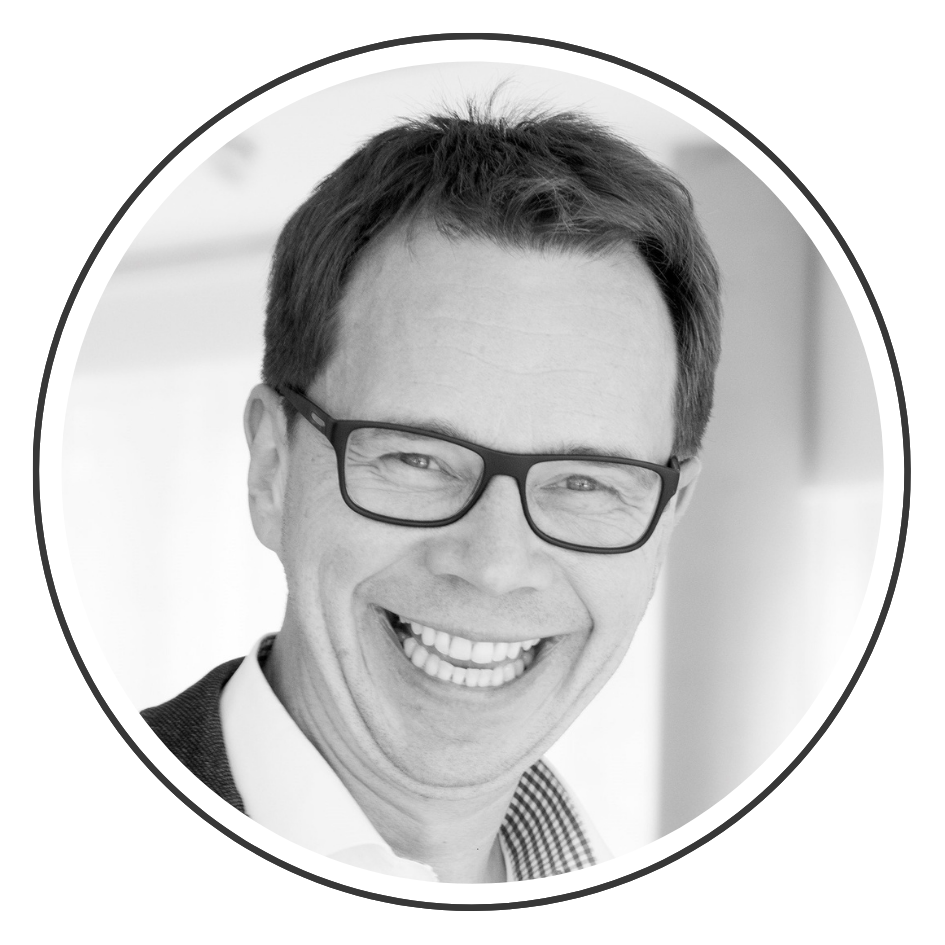 "The course was great! I really like the method, I learned a lot and now I feel more confident when I have conversations with clients. Thanks so much, Derek!"
Mike, Property Developer, Austria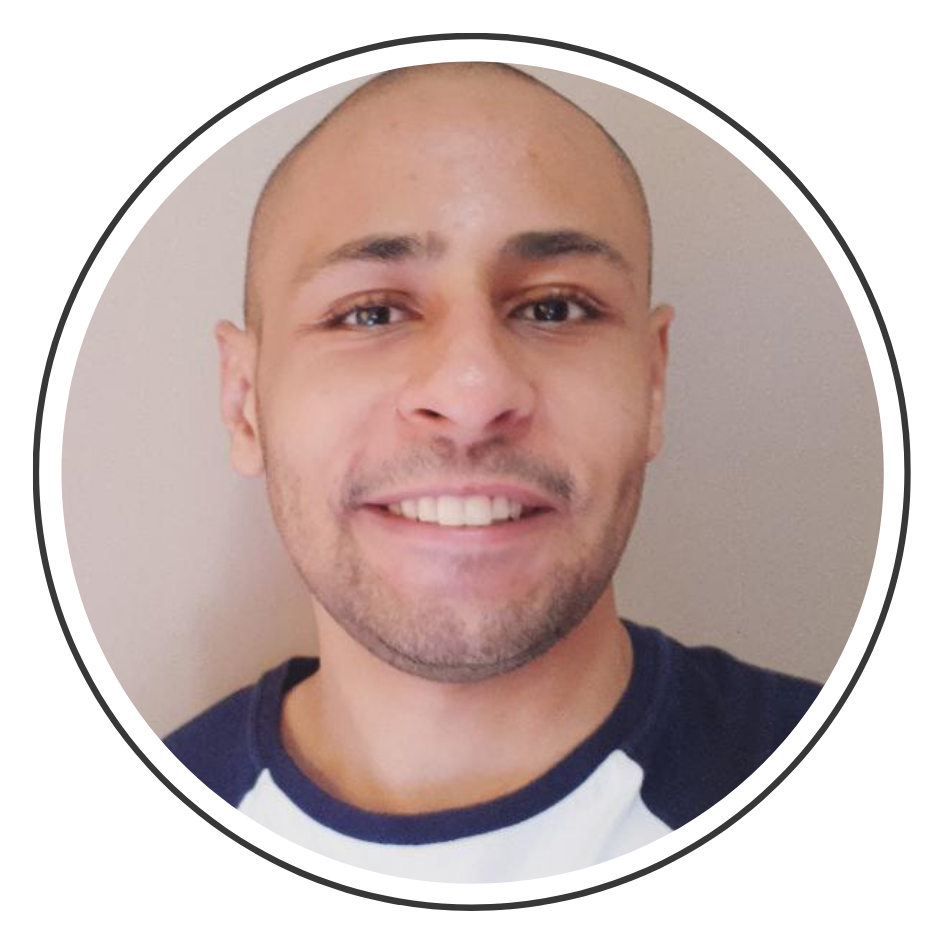 "Short and very interactive lessons. The dialogues are very useful and really happens in real life. The course is simple, direct and objective. Perfect for those who don't have much time to study or need to review specific topics. Derek has great eloquence and diction, which I think is important to understand the content clearly."
Robert, Accounting Technician, Brazil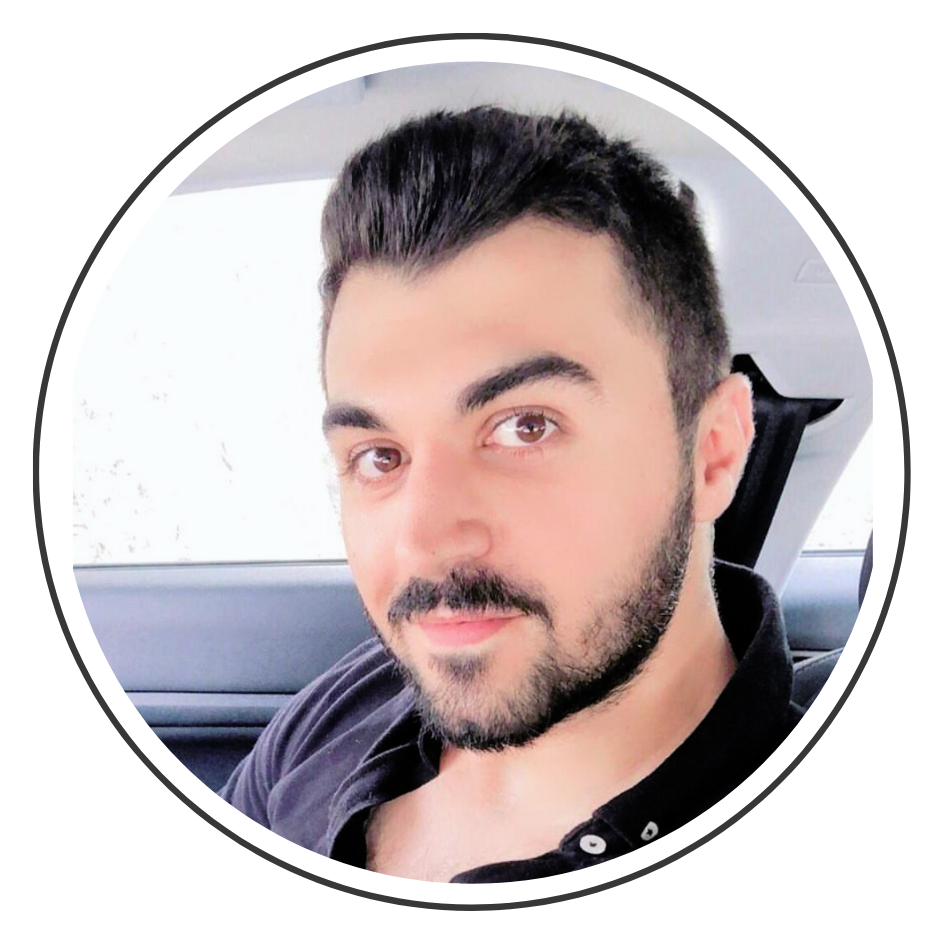 "LOVE the way you express courses which is effective and remindful . Daily conversation examples make people remind your lessons easier and make it more influential. Can't wait to watch next lesson, thank you."
Onur, Mechanical Engineer, Turkey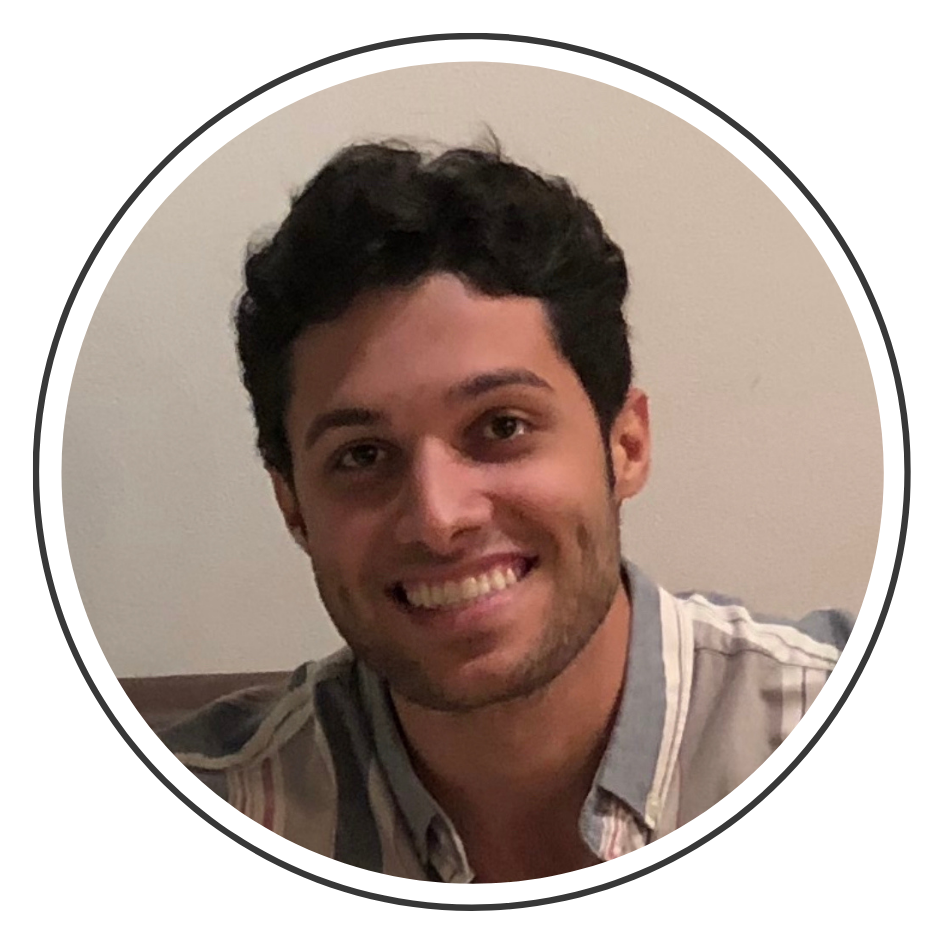 "I became interested in Derek's course after watching some short Business English lessons on his YouTube channel. His lessons are very practical and useful in everyday life, both for informal conversations as well as the more formal ones at work. The course is really enjoyable and interesting for busy people. It's worth the investment."
Gustavo, Accountant, Brazil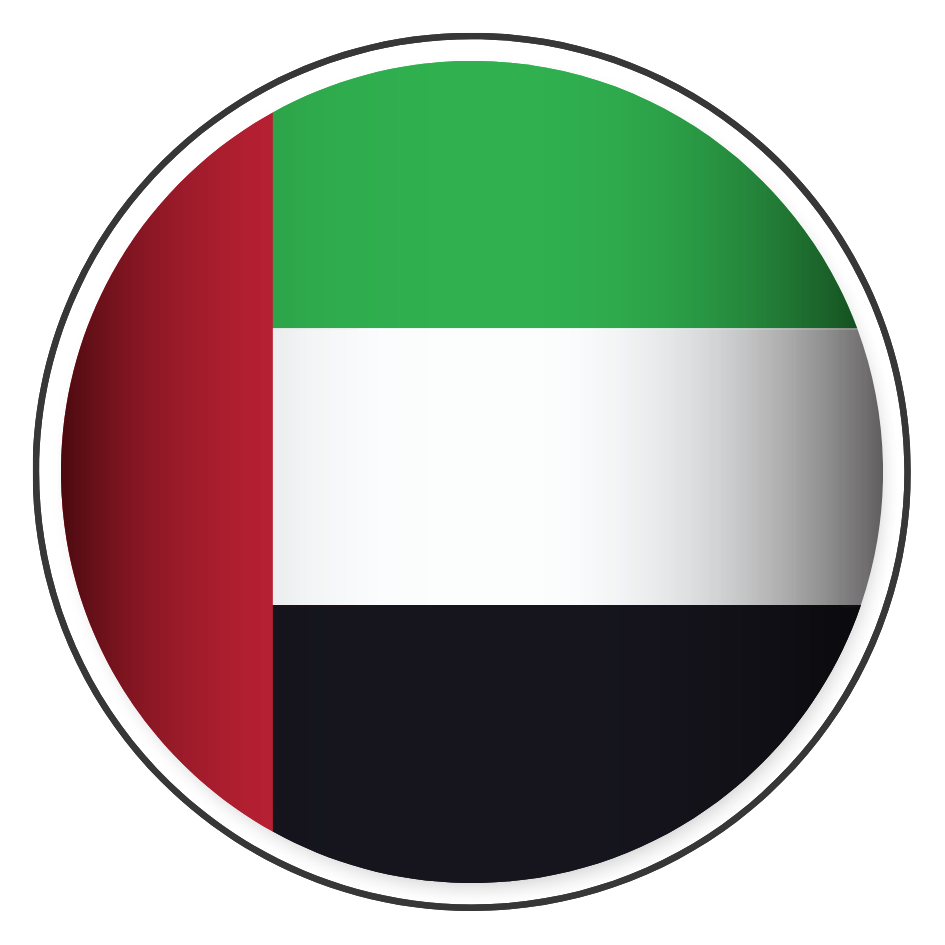 "The course is well prepared and organized. I liked everything about it starting with delivery of content and how the teacher presented it. For example, the way the instructor was teaching various strategies during the videos especially with the dialogue was very clear. In addition to this, the audio files with the PDF study notes made me stay on track and the quizzes after each of the modules were great tools that helped me check my understanding."
Asma, Teacher, United Arab Emirates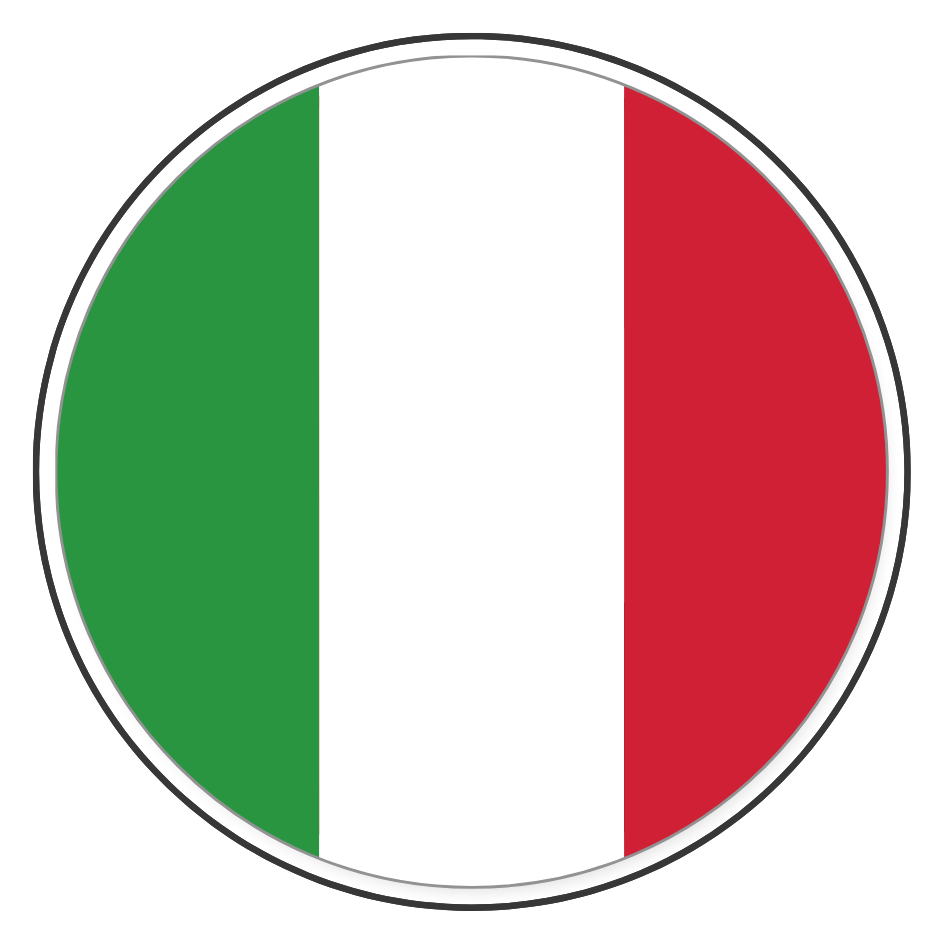 "I highly recommend this course! As a worker with no time to dedicate to an English course, this is exactly what I was looking for. The course is well structured and effective."
Serena, Trainee Lawyer, Italy
FREQUENTLY ASKED QUESTIONS
Who is the course for?
The course is designed for intermediate (B1) learners who want to make small-talk and conversation more confidently and without worrying or hesitating. The content focuses on both business and private conversation skills.
What if I don't know what my level of English is?
Watch the course introduction video in the curriculum and try Module 1 for free! If you can follow and understand me, then you should be at the right level to take the course.
Do I get speaking practice?
Yes. In the Community Pro Package you will get access to monthly group lessons with me and you will also have the chance to win free 1-1 lessons with me.
There are no live classes with me in the Standard Package, but you can use my simple 4-step method in the interactive videos to practice your speaking and pronunciation skills.
How long do I have access to the course?
Access is unlimited, so you can take the course as often as you like.
How long is the course?
Each module contains between 1 and 2 hours of learning content.
I recommend watching the interactive videos in each module at least twice.
Try to complete 1 or 2 modules per week and complete the course within 10 weeks for the best results.