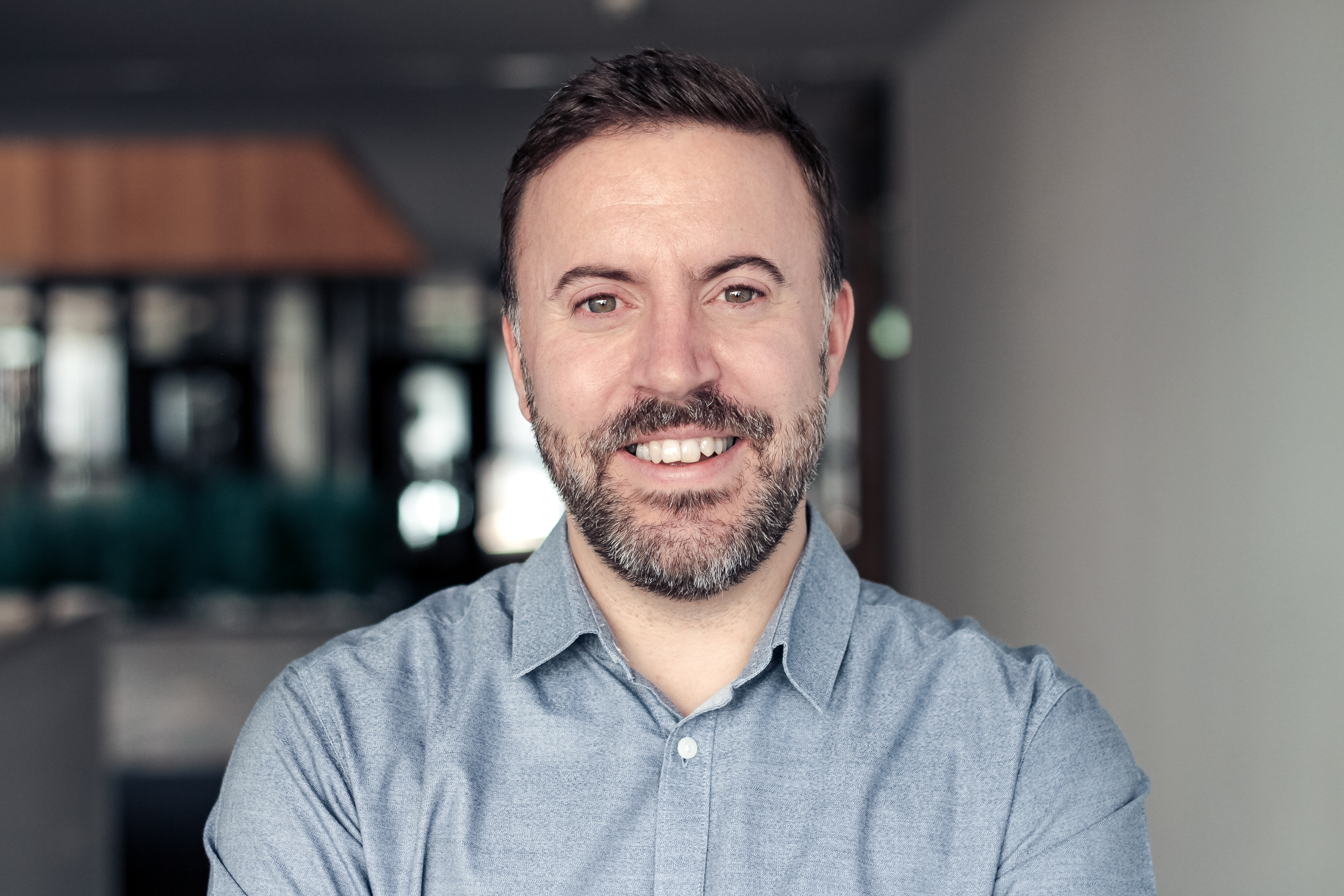 Hi! I'm Derek and I'm a Professional English Coach.
My home town is Dublin, but I've been living in Innsbruck, Austria for over 20 years.
I started my career in 2004. In the last 17 years, I've helped hundreds of people to become more confident communicating in English. I know what busy people really need to speak with confidence, and that's why I like to focus on functional language – the words and phrases that people really use in everyday private and business situations.